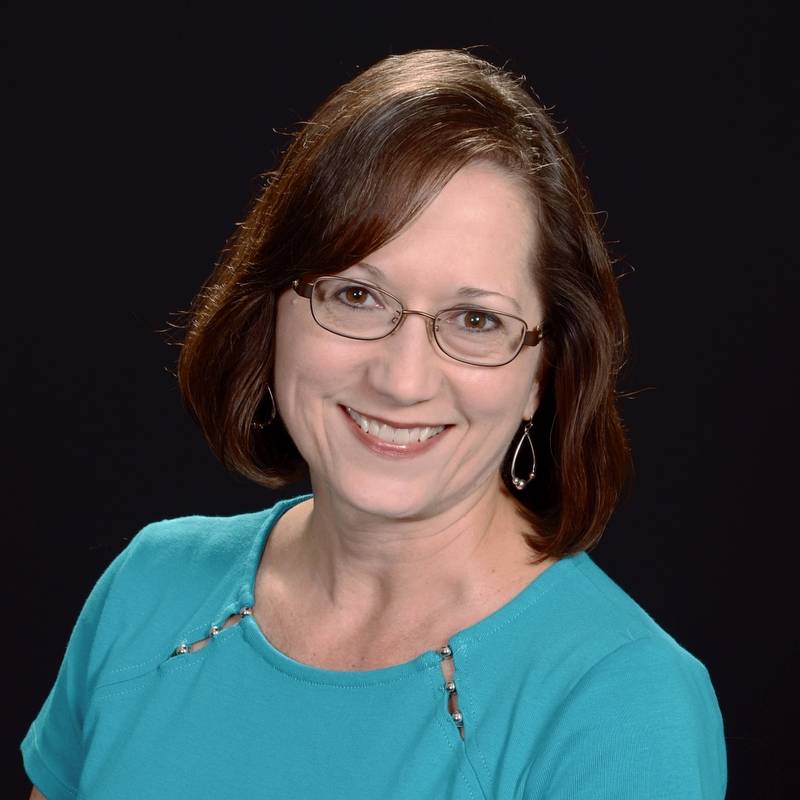 Melissa LeSage graduated from Louisiana State University in Baton Rouge with a Bachelor of Science degree in Accounting. She previously worked as a bank audit officer and as an accountant for a health care company.
Melissa volunteered at St. Alphonsus School, which her two children attended. She came to work at St. Alphonsus Church in 2009 as the Finance Manager.
She has been a parishioner since 1992, when she married her husband Donnie. He grew up on Frenchtown Road and has been a member here all of his life. Melissa serves on both the School and Church Finance Committees.
Responsibilites Include:
Dave Ramsey
Finances/Budget
Finance Council