If you or a loved one needs to plan a funeral or memorial service at St. Alphonsus Church, start by contacting Robin at the Church Office at 225-261-4650. Our Bereavement Ministry teams are ready to provide support for your family as you plan the funeral arrangements.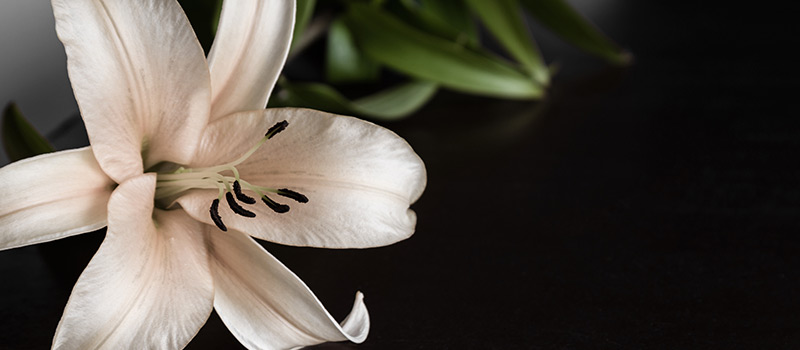 Our Bereavement Ministry at St. Alphonsus is two-fold. The first group meets with the family to plan the funeral liturgy. They also coordinate funerals with the funeral home director at the church. The second group provides food and drink if desired by the family.
Bereavement Planning
We have four teams that rotate weekly to meet with families that have lost a loved one. The meeting take place at the church at the convenience of the family and the Bereavement Team. It is at that meeting that the readings, songs, and other decisions are made.
After the meeting, the Bereavement team will make the necessary calls and will then be present at the church during the funeral. They also follow up with the families after the funerals.
Bereavement Food
Our Bereavement Food Ministry also has four teams that take turns providing a meal for 12-15 people including paper goods, food and drinks. The meal is brought to the church the morning of the funeral, and family or friends of the deceased pick up the food from the church. Please note that due the office being closed on Saturdays, we do not provide meals for funerals occurring that day.
Staff Liaison: Robin Debetaz, 261-4650