VBS Teen Volunteer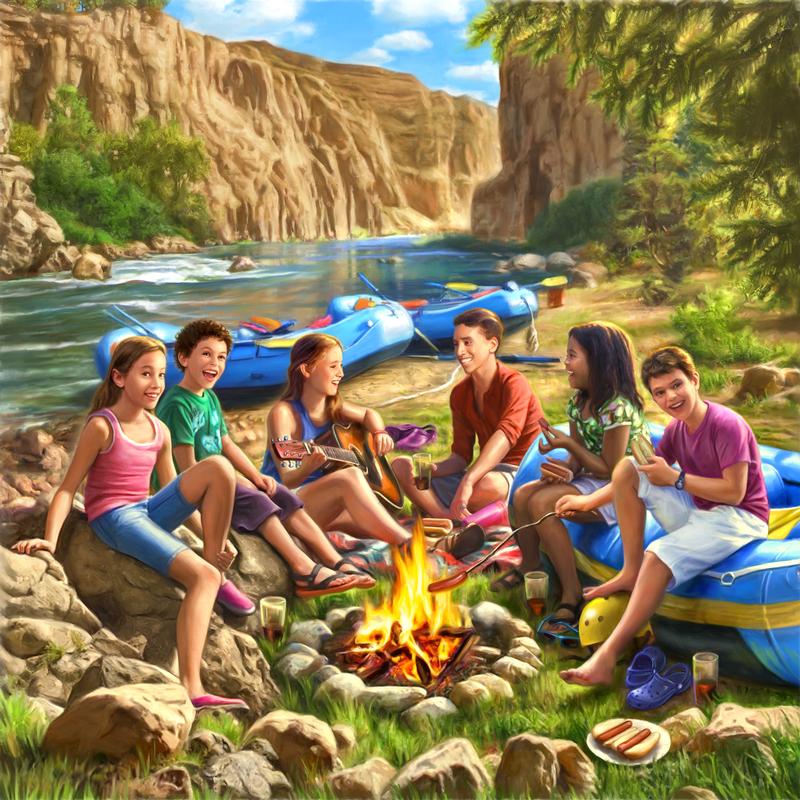 Thank you for your interest in volunteering for our summer 2018 Vacation Bible School! Please fill out and return the volunteer and consent forms to the Faith Formation Office by May 31st.
VBS Teen Volunteer Printable Form
VBS Teen/Youth Volunteer Consent Form
VBS Teen Volunteer Responsibilities
We look forward to working with you June 11-15th!
VBS 2018 Teen Volunteer Form
Fields in bold are required