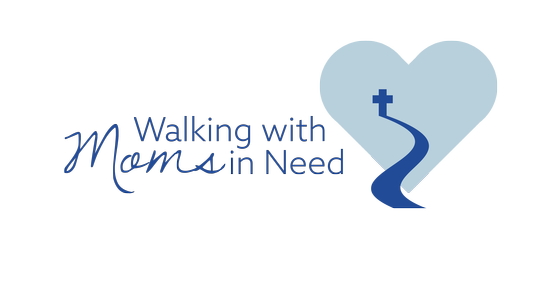 A NATIONWIDE PRO-LIFE MINISTRY
Walking with Moms in Need is a nationwide initiative that is part of the Diocese of Baton Rouge's Respect Life ministry. St. Alphonsus Liguori Parish's Walking With Moms in Need ministry's purpose is to help access local resources, offer mentorship,
support and friendship to mom's in difficult circumstances. Our goal is to address the most pressing needs of pregnant and parenting mom's. We wish to serve you so that you do not feel overwhelmed. An extensive list of local resources can be found by clicking on the links below.
Please do not hesitate to contact us! Everything you share with us remains confidential. We wish to show you the love and compassion of Christ in all that we do.
RESOURCES
National Walking with Moms in Need
United States Conference of Catholic Bishops
Walking with Moms in Need Resources & Links
For more information call 225-261-4650 or email donna@alphonsus.org.
Staff Liaison: Donna Lambert