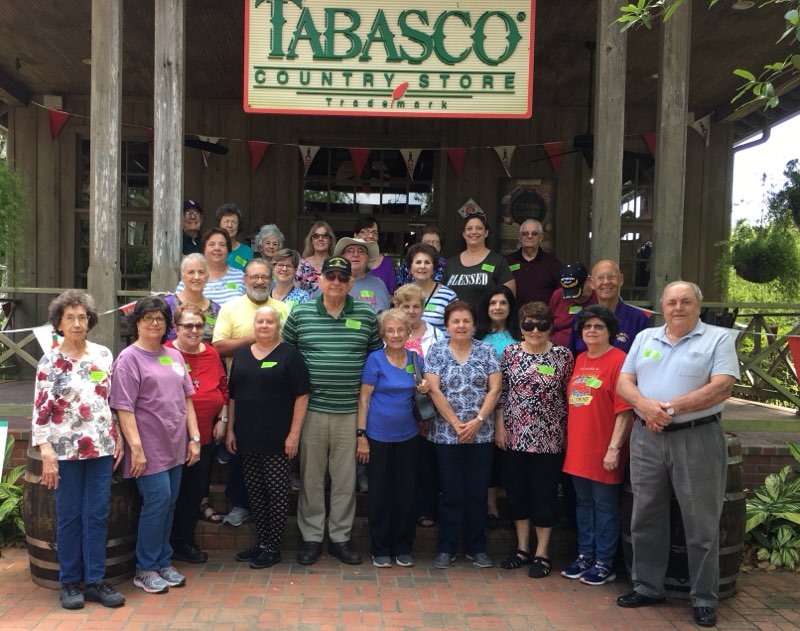 The Prime Timers strive to bring parishioners of St. Alphonsus, 60 years of age or older, together in a social setting providing fun activities and entertainment. There is no membership fee. Anyone 60 and up is automatically a member and invited to all of our events.
Upcoming Events:
We have planned two events for the coming months.
The PrimeTimers Present Richard O'Quinn from Central Physical Therapy
The PrimeTimers will be hosting a special presentation by Physical Therapist Richard O'Quinn from Central Physical Therapy on Tuesday, March 29 at 9:30 AM in the St. Francis Room. The focus of this presentation will be vertigo, the medical name for a condition that causes many people to experience dizziness.
One kind of vertigo is Benign Paroxysmal Positional Vertigo or BPPV. BPPV is responsible for 35% of all reported cases of dizziness. It can be caused by a blow to the head, allergies, flu-like symptoms, or even ear infections!
In a study in the UK, researchers found that BPPV is the most common cause of dizziness in the elderly and is a risk factor in falls. The study found a 64% reduction in falls in those who were diagnosed with BPPV and successfully treated.
Richard O'Quinn, PT, is one of only four people in the Baton Rouge metropolitan area to have earned certification for Vestibular Rehabilitation at Emory. If you experience dizziness, there is no need to suffer! Come learn how physical therapy could help you.
PrimeTimers Host Bingo
Sunday, June 5 from 2-4 PM in the St. Francis Room
Staff Liaison: JoAnn Stein, 261-4650