Welcome to the St Alphonsus Council #2807. From the time of inception to current day, Council #2807 has donated its time and resources to raise funds for a wide variety of charities and noble causes. Council events vary from participating in blood drives, sponsoring vacations, supporting Scouting, honoring our U.S Military, food donations, youth activities, just to name a few.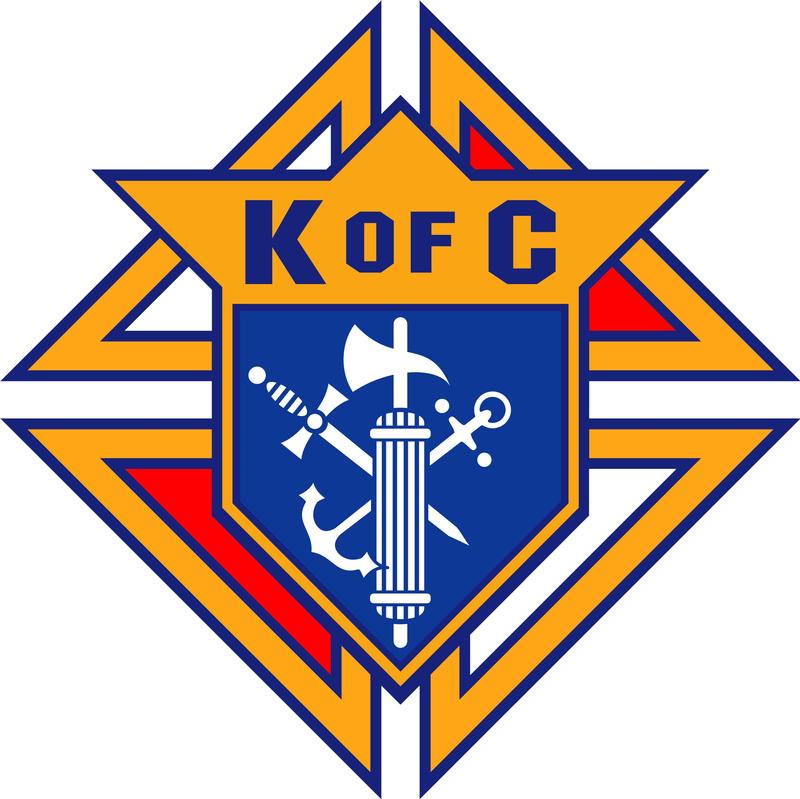 Thanks to the efforts of Fr. Michael J. McGivney, assistant pastor of St. Mary's Church in New Haven and some of his parishioners, the Connecticut state legislature on March 29, 1882, officially chartered the Knights of Columbus as a fraternal benefit society. The Order is still true to its founding principles of charity, unity and fraternity.
The Knights was formed to render financial aid to members and their families. Mutual aid and assistance are offered to sick, disabled and needy members and their families. Social and intellectual fellowship is promoted among members and their families through educational, charitable, religious, social welfare, war relief and public relief works.
The history of the Order shows how the foresight of Father Michael J. McGivney, whose cause for sainthood is being investigated by the Vatican, brought about what has become the world's foremost Catholic fraternal benefit society. The Order has helped families obtain economic security and stability through its life insurance, annuity and long-term care programs, and has contributed time and energy worldwide to service in communities.
The Knights of Columbus has grown from several members in one council to more than 14,000 councils and 1.8 million members throughout the United States, Canada, the Philippines, Mexico, Poland, the Dominican Republic, Puerto Rico, Panama, the Bahamas, the Virgin Islands, Cuba, Guatemala, Guam and Saipan.
Membership
Requirements to join The Knights of Columbus:
You have to be a practicing Catholic man in union with the Holy See, age 18 or older. A practicing Catholic is one who lives up to the commandments of God and the precepts of the Church.
Application for membership must be made through the council in the community nearest the applicant's place of residence. Interested prospects without a permanent domicile, such as men temporarily away from home through duty in the armed forces, may make application through their hometown council or at the nearest council on a military base.
If favorably voted upon, the applicant becomes a member by initiation know as the first degree. He subsequently is advanced through the second degree and the third degree.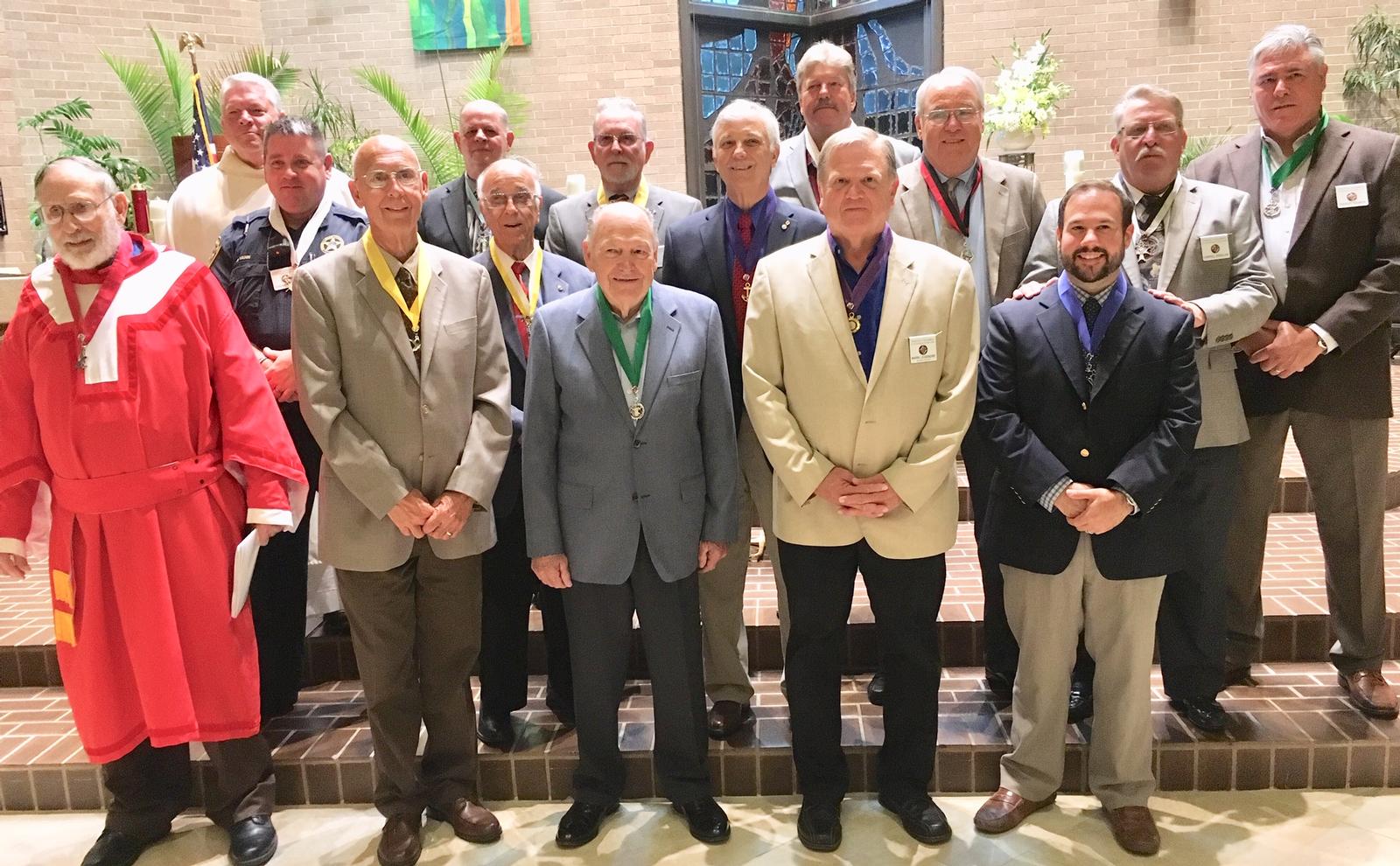 Membership in the Knights of Columbus provides an opportunity to participate in the insurance program, fellowship, and service to the church. Knights of Columbus has a proud heritage of charity, unity, fraternity, and patriotism.
Interested in joining our council? Download the Membership Registration Form.
Staff Liaison: Deacon Ronnie Hebert, 261-4650