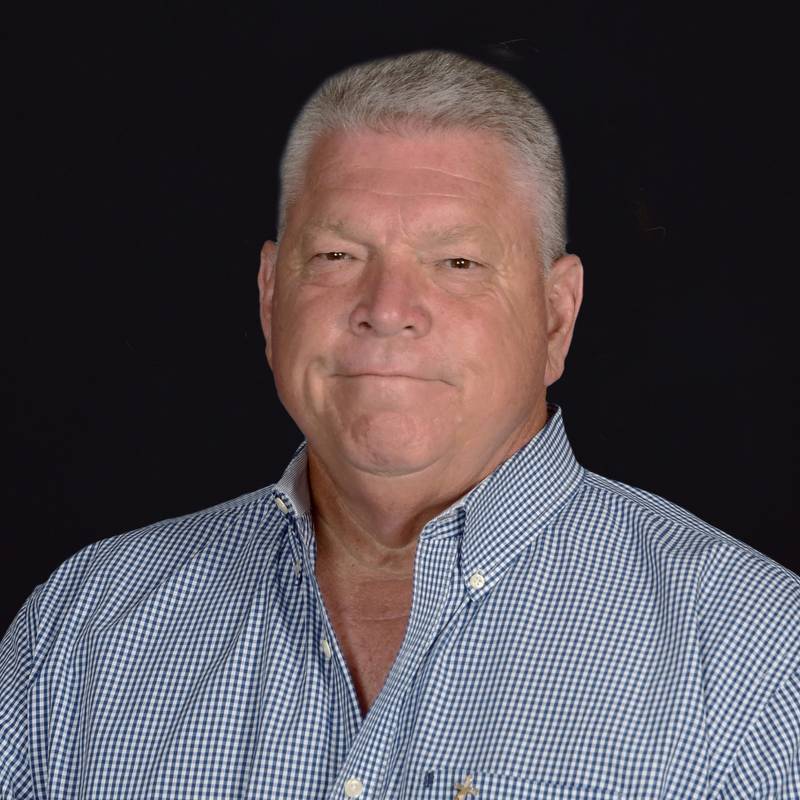 Deacon Robert Kusch has been a member of St. Alphonsus Parish all his life. Robert has been married to his wife Carla for 31 years. They have three children- Rachelle Kusch Stauss, Rebecca Kusch and Robert Kusch- and two grandchildren- David and Maria Stauss. All three of their children went to St. Alphonsus School. Robert says, "St. Alphonsus is part of our family."
Robert was Ordained a Deacon for the Baton Rouge Diocese on June 3, 2006. After ordination, he served as Catholic Chaplin at Dixon Corrections for five years. He served on the St. Alphonsus School Board for several years, along with many other ministries. Along with his two daughters, Robert serves on the Liturgy Committee, and he is involved in our parish fair every year.
He finished grade school at St. Alphonsus and graduated from Redemptorist High School. He earned his Bachelor's degree from Southeastern Louisiana University and now works in the industrial construction business.
Responsibilities Include:
Addiction Support
Altar Servers