Ladies Altar Society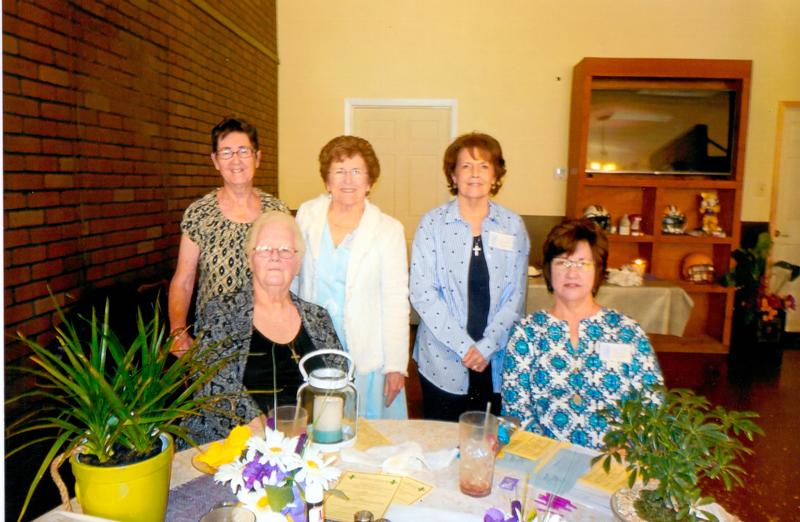 Women's organization that donates their time and talents to help with parish activities. They are responsible for the church linens, changing the holy water and candles, selling religious articles and providing the priest with items he needs for the church. The Ladies Altar Society also takes several trips to tour different churches and other religious locations throughout the year.
May 2020 Message from Sheryl Couvillon: It has been an honor to serve as president of this wonderful organization. This was my last year as president. The Altar Society will be in great hands as a group of ladies will be taking over as a committee. Dianne Pizzalato and Cherryl Alford will serve as co-chairs. Joette Taylor, Ollie Brown, Karen Graves, Juanita Aymond, and Carolyn Daigle will be assisting them.
Contacts:
Diane Pizzalato, 225-921-8356
Cherryl Alford, 225-235-0198