Young Adults Group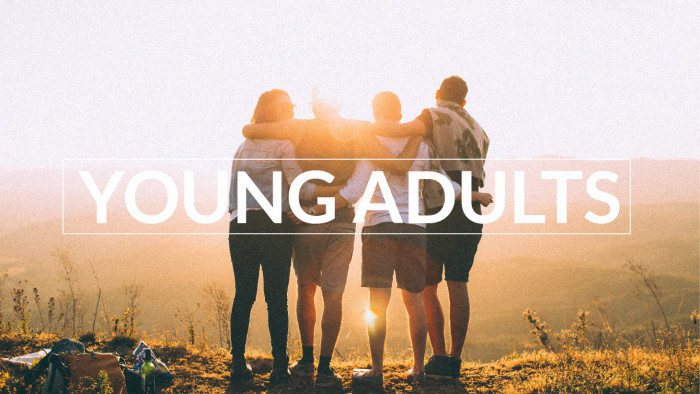 ON HOLD UNTIL FURTHER NOTICE
The newly established Young Adult Ministry is an opportunity for college-aged students (high school graduates through age 25) in our parish to come together for fellowship and spiritual growth. We meet every Wednesday from 6:30– 8:00 PM to spend time together in friendship and experience Christ's love for us in a deeper way.
For more information, please visit our Facebook page or contact Morgan Story at 225-315-5381 or youngadult@alphonsus.org.
*If you would like to join our intercessory team in praying for this group, please contact the Faith Formation Office at 225-621-4644.