Vacation Bible School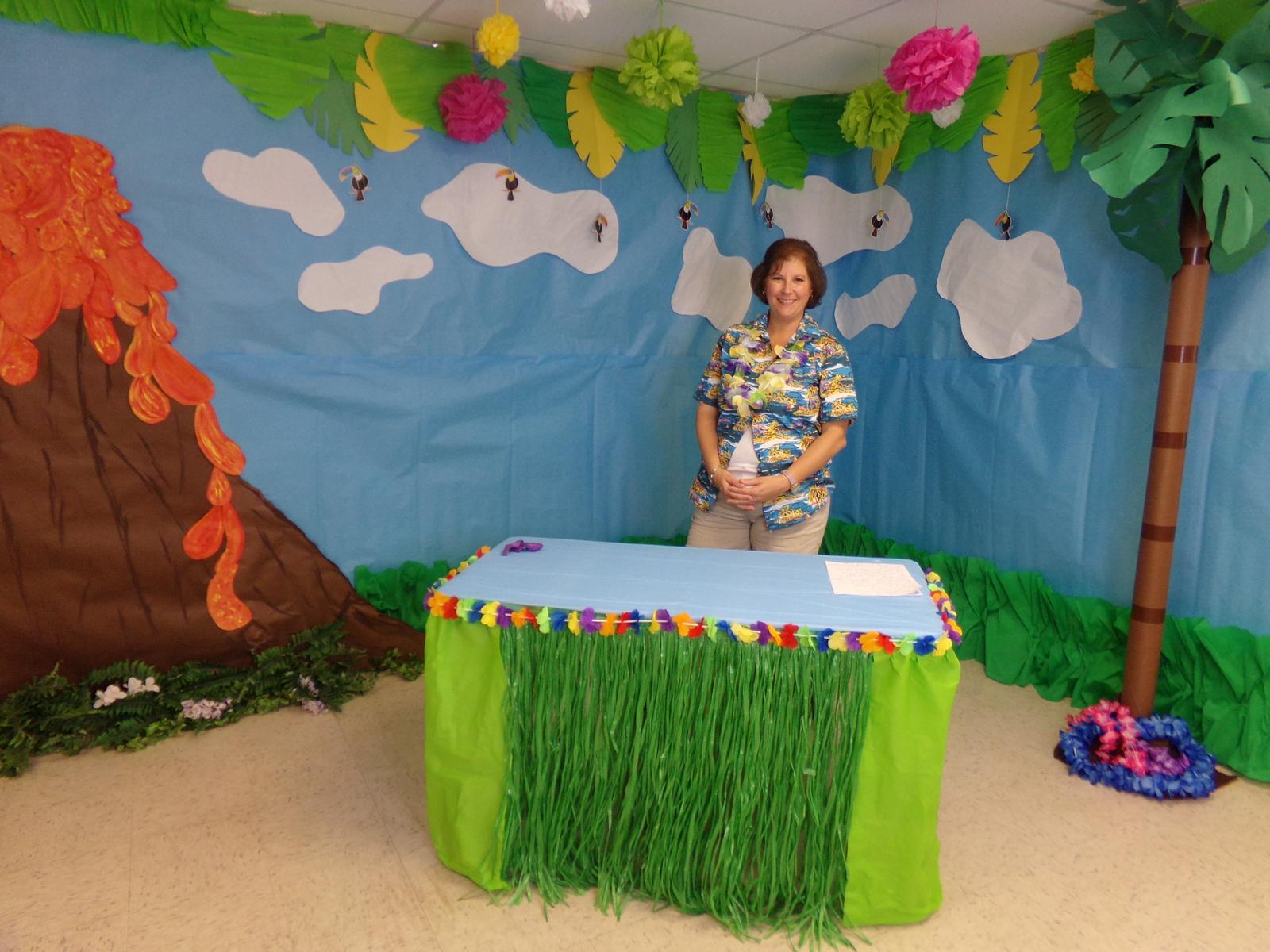 We hosted our digital Vacation Bible School on June 22-16, 2020. Activities were designed for ages 5-12. Daily videos were posted on June 22-26, but all videos will remain available throughout the summer.
VBS is a FREE week-long program where kids discover that God is good even when life gets wild! Kids participate in memorable Bible-learning activities, sing catchy songs, play teamwork-building games, make and devour yummy treats, and experience one-of-a-kind Wild Bible Adventures.
For more information, please call 225-261-4644.
Click to see our VBS videos and more! Videos will be available throughout the summer!